A postcard for a series of lectures for newly discharged soldiers.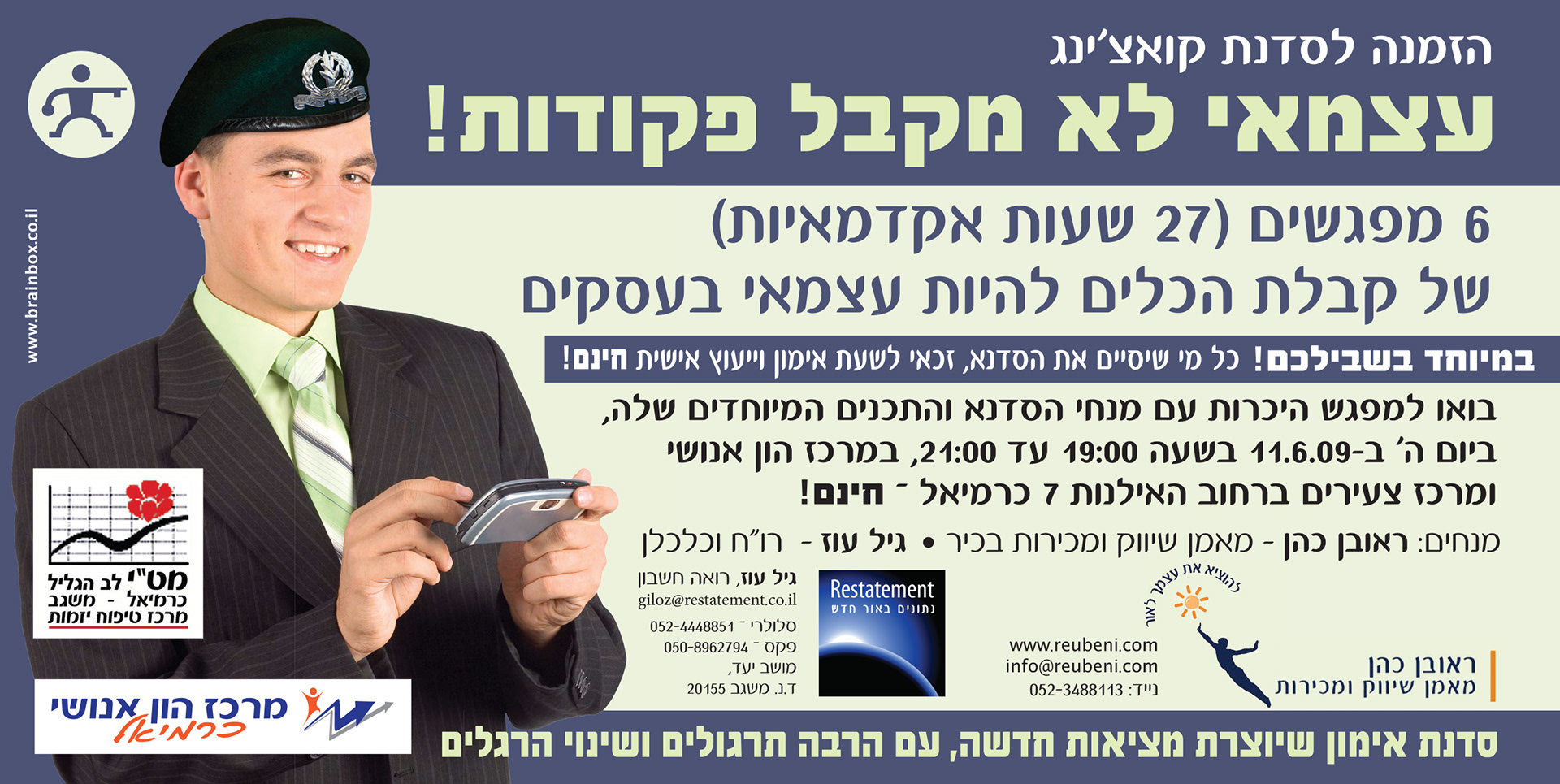 A page from a calendar with specially commisioned artwork.
Cover of corporate report.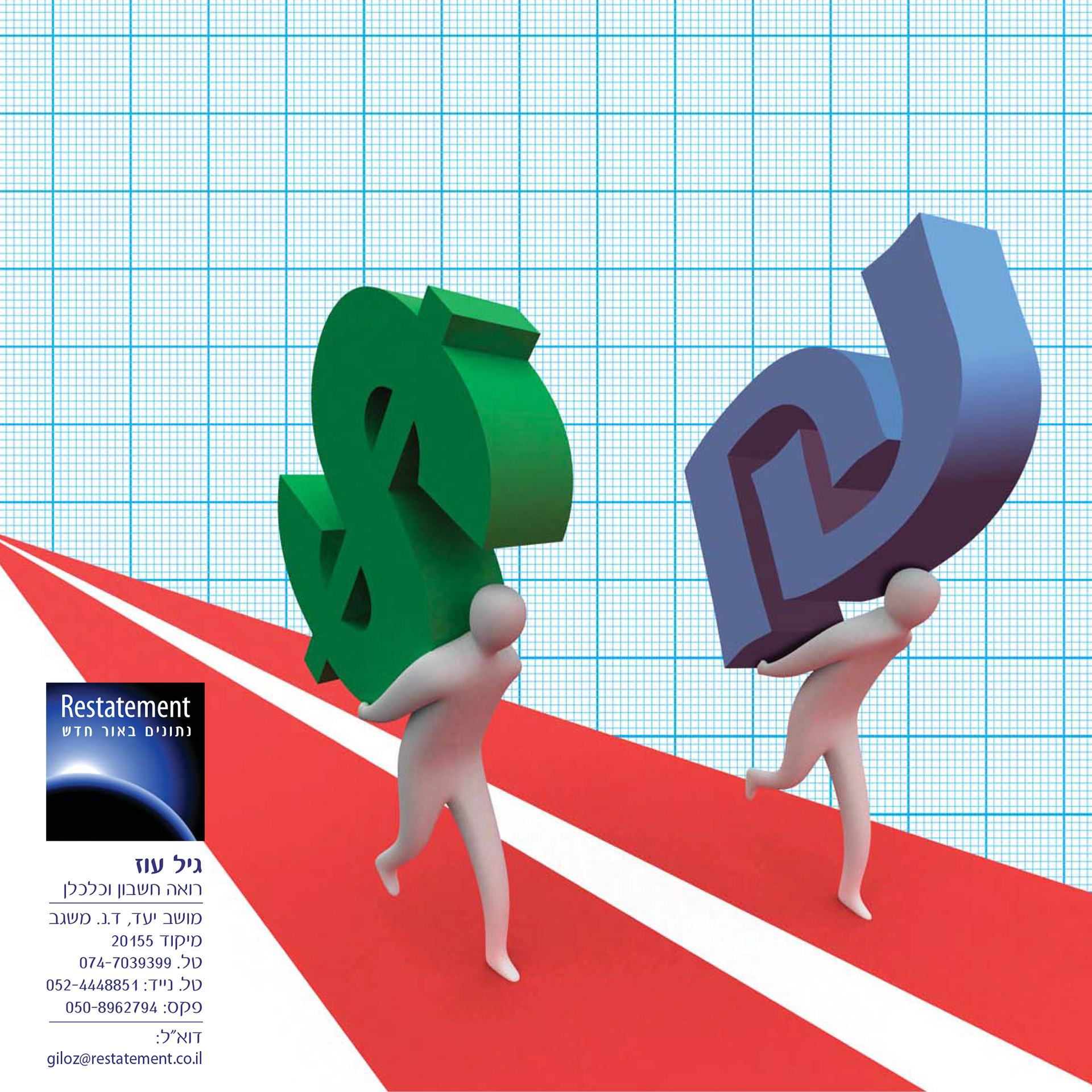 A page from a booklet with parables about economics and success.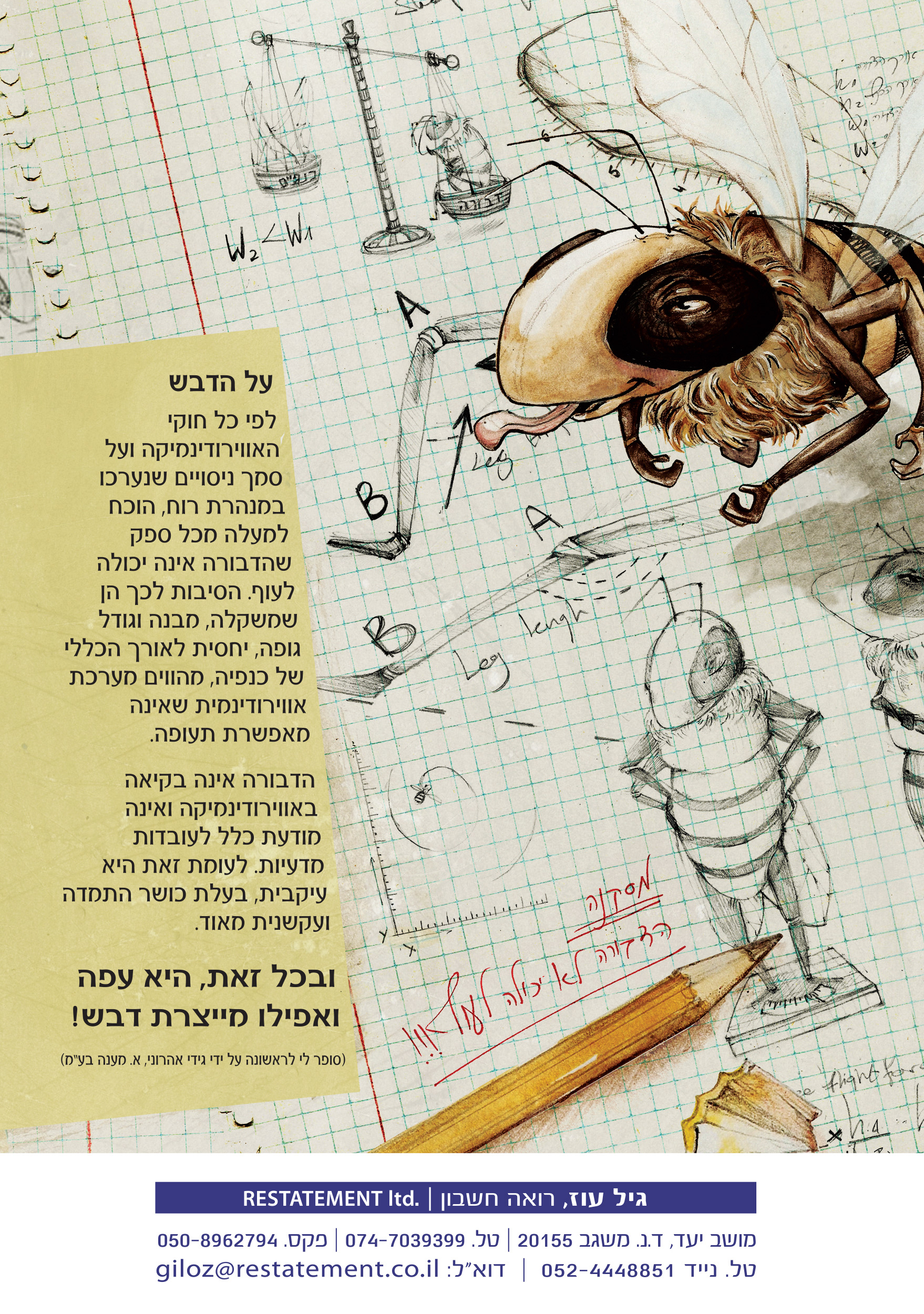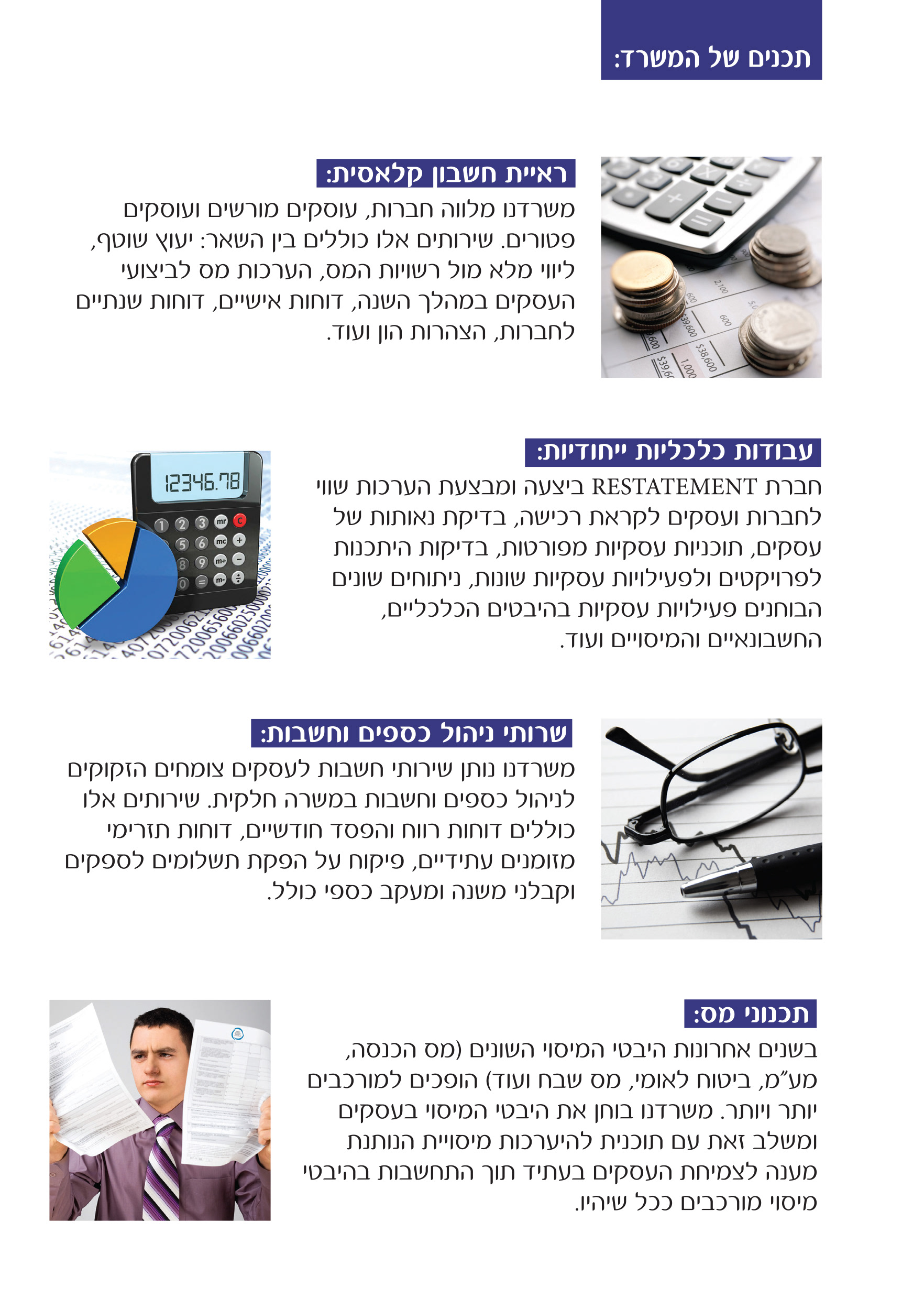 Another page with a parable.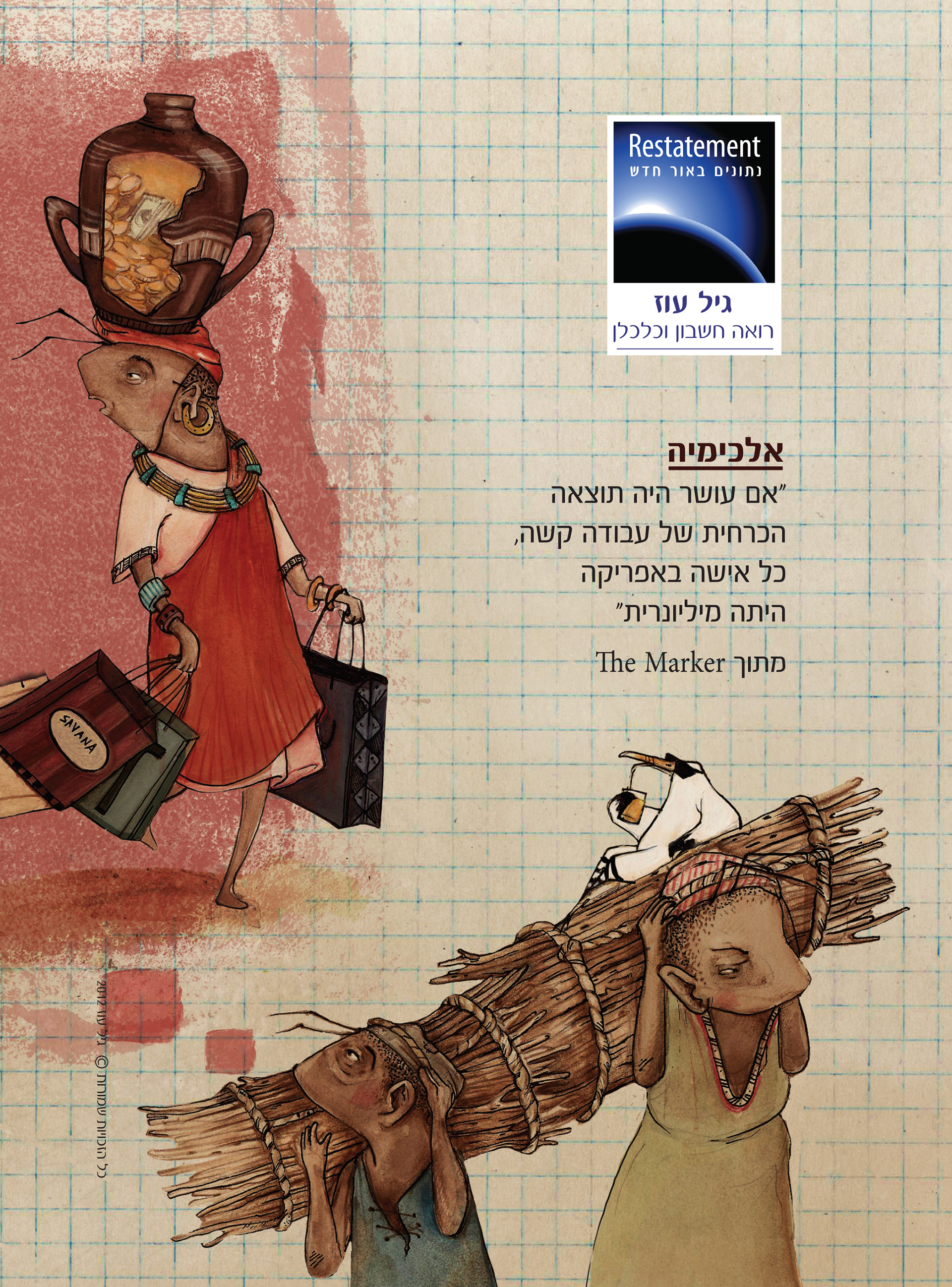 Interactive pdf with details of the companys' range of work.